Time is running out to sign up for the Season Closer!
In addition to getting a few chances to race out to Bonita and back, the CYC has some great stuff planned for Saturday night! Corinthian Yacht Club is having a party after Saturday's race on the CYC deck. FREE beer, music, BBQ…the works. Racers are encouraged to berth their boats overnight at Corinthian, and party with your fellow racers, family and friends!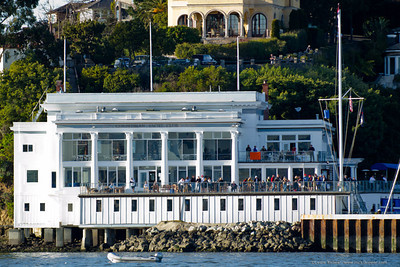 Download the Sailing Instructions and Register today HERE!